I love December for more reasons than just Christmas, the way the nighttime is transformed from a cold, dark city into a cheery and bright wonderland, how people take the time to say a little extra in their greeting "happy holidays or merry Christmas", all of the extra house and office parties, tacky Christmas sweaters, getting that extra snuggle time with friends and family, jingle bell bike rides, our annual tradition of 'Girlie Night: Love Actually' at Alamo Drafthouse, outside ice skating, warm socks, holiday music and my list could go on forever.
We kept extra busy this past weekend by starting out with my office holiday party where I won this bad boy!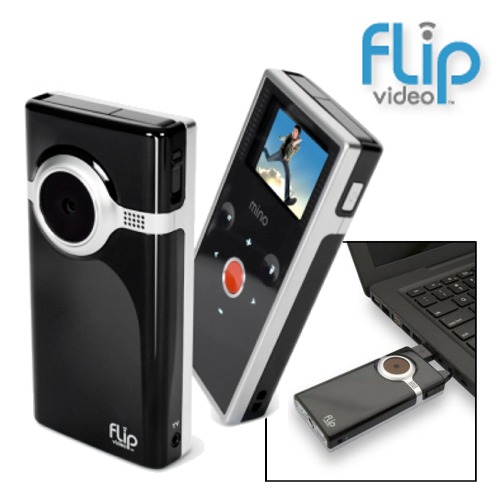 a December birthday party
a holiday cocktail party
a tacky Christmas sweater party "I make this sweater look gooooood!"
and another majorly epic exciting purchase that I will share at another time.
Hint:
I got some new fun holiday socks. I yet to express my sincere love for wacky socks. I do not match socks, ever and I do not wear white socks, unless there is color of some kind on them.
Terry and I shared an early Christmas present - hello Siri and our new iPhone 4s'!
I made Santa Hat Brownies. Thanks Pinterest for the idea!
Along one of the big roads that goes through Austin there are a ton of little Cedar trees that look like mini Christmas trees and as a city tradition they get decorated and this year it has grown into a much bigger deal than normal. This is just a small section of the tress that are decorated.
This so far is my fav! what?! ;-)
There were a couple crafty projects going on (I'll share in another post) and lots of puppy snuggling too!
I hope y'all had a fabulous preChristmas weekend too!
4 more sleeps until Christmas,