I have been a busy little crafting bee lately; I'll post more DIY projects later (can't post until after Christmas). ;-)
I saw this cute little inspiration on Pinterest (of course) and decided I would add my own flare to it for sweet and simple Christmas present.
I had T pick up some chalkboard paint from Home Depot!
I didn't tape off the glass or anything, I thought it would look cooler if it wasn't so perfect.
Open the lid, stir the paint and I just dipped the base of the glass right into the paint can. I didn't want to hold it the entire time so I propped it up in the paint can box and rotated the glass about every 15 minutes so that the pain will dry evenly.
Then I found on Google the image of what I wanted to bling onto the glass; because every girl needs bling in their life. I drew it on with a marker first. I used the same glue and more of the rhinestones from
this
post.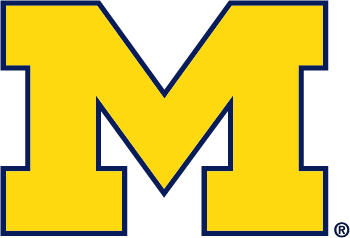 And voila! Le super cute wine glass for the cutest Michigan Wolverine I know!
Sadly I didn't have any chalk laying around so I couldn't write on the base of it. But what you could do to add a little extra is get a couple pieces of chalk and tie a ribbon around them and put them in the glass- makes for a little extra pizzaz.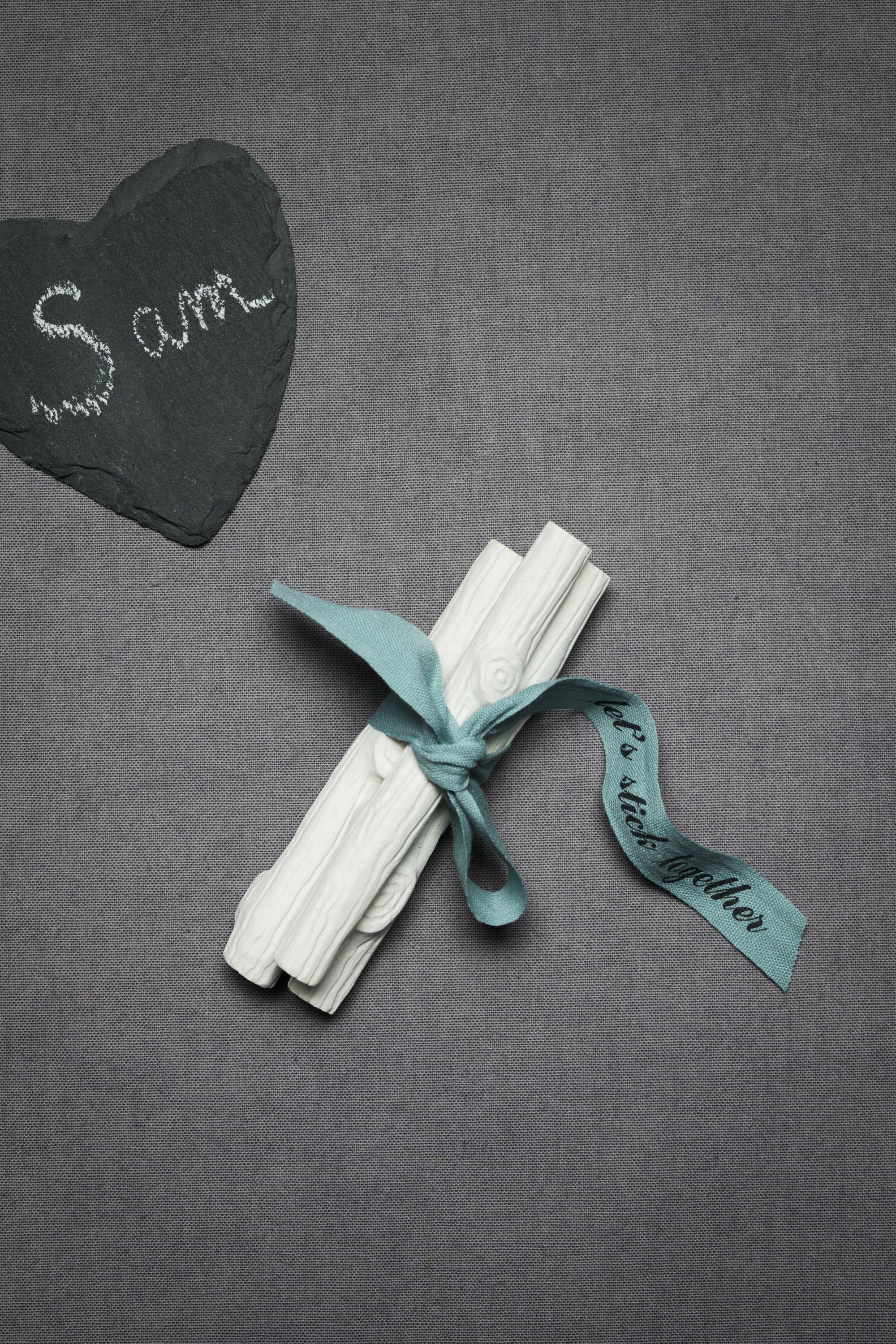 I'd love to see if you guys make one or several of these. Please link a picture in the comments!
like a rhinestone cowgirl,