I know you have those days (like I'm having today) where you just want to chop all your hair off! Donate it and be happy and stress free with no mop to manage on a day to day basis?
Well for those of us who don't have the cajones (me) or your beau loves it too much, or for whatever reason you can always pretend (when is the last time you did that?) with this fun make over tool.
Here's what I would look like with short hair. Okay so the picture of my face isn't the best and nor is the background. But you get the idea. :)
Sooo maybe I'm not a short hair kind of gal.
BUT ...
in all seriousness I have been considering dying my hair red!! *gasp* Well okay, like a dark auburn color. I have been platinum blond, light brown, blond with red streaks, jet black and now my ombre brown, honey, black color that's going on. I've been rocking the dark hair for almost 3 years now!
I'm kind of wanting to play and experiment. I've done the bangs thing (MAJOR disaster) and now the one color I haven't been is a reddish color.
This is my inspiration and what I would want it to look like if I do decide to rock the red do.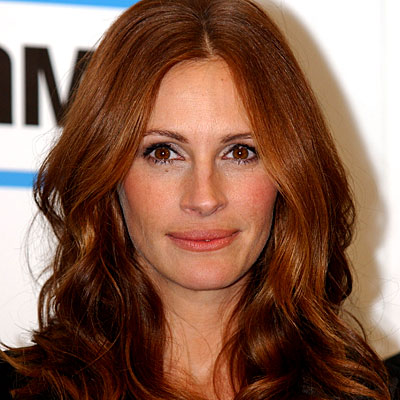 Using the same tool as above, here I am with auburn hair! Again, not the greatest pic of me and maybe I should have taken off the red scarf. But these were done a while ago (I've been contemplating for a couple weeks now).
What do y'all think; should I do it or stay dark brown/black? Have you ever been a red head or auburn (not naturally)?
PS. This is not a quarter life crisis or anything like that. It's just time for an update and to play with my look for 2012. :)
cheers to the freakin' weekend,